I'm a huge fan of Etsy, especially with all the fantastic handmade items you can find. I often find myself poking around late-at-night making a wish-list of all the amazing things I want. Here are just a few that I've bought recently: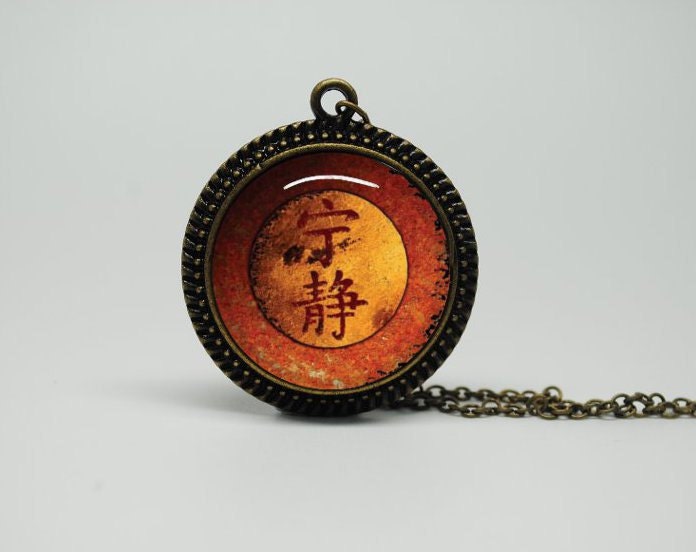 Isn't this Firefly Glass Necklace just gorgeous? While this technically was not a weekend find, I just had to include it on this list. I actually found this before Christmas and my mother-in-law bought it for me for a gift and it just arrived this week. It's absolutely gorgeous and I can't wait to wear it out.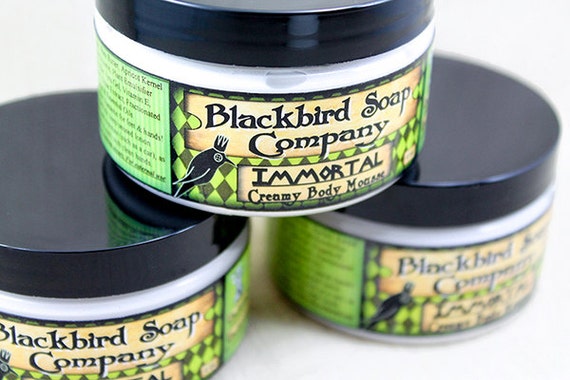 This Immortal Creamy Body Mousse from Blackbird Soap Company has to be one of my favorite purchases lately. It smells fabulous, is a great product and the owner, Heather Gwinn had some of the best (if not the best) customer service I have ever experienced on Etsy before. If you are looking for great handcrafted and natural body products, head on over to her shop.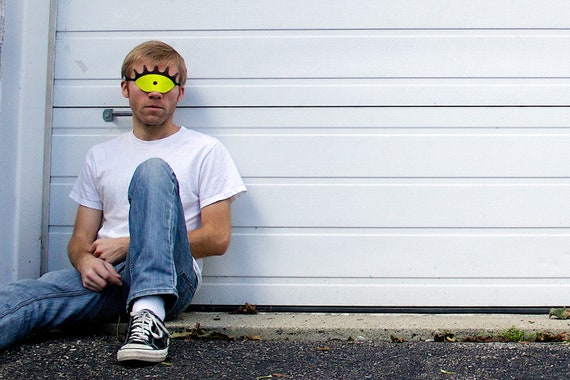 You might wonder why I'm purchasing a neon yellow cylops eye mask, but this one is actually going to be white. I'm gearing up for my cosplay costume for this years Emerald City Comic Con held in Seattle, Washington. +5 points to anyone who can guess who I'm going as!